The description "crawlspace" refers to the areas beneath a raised house.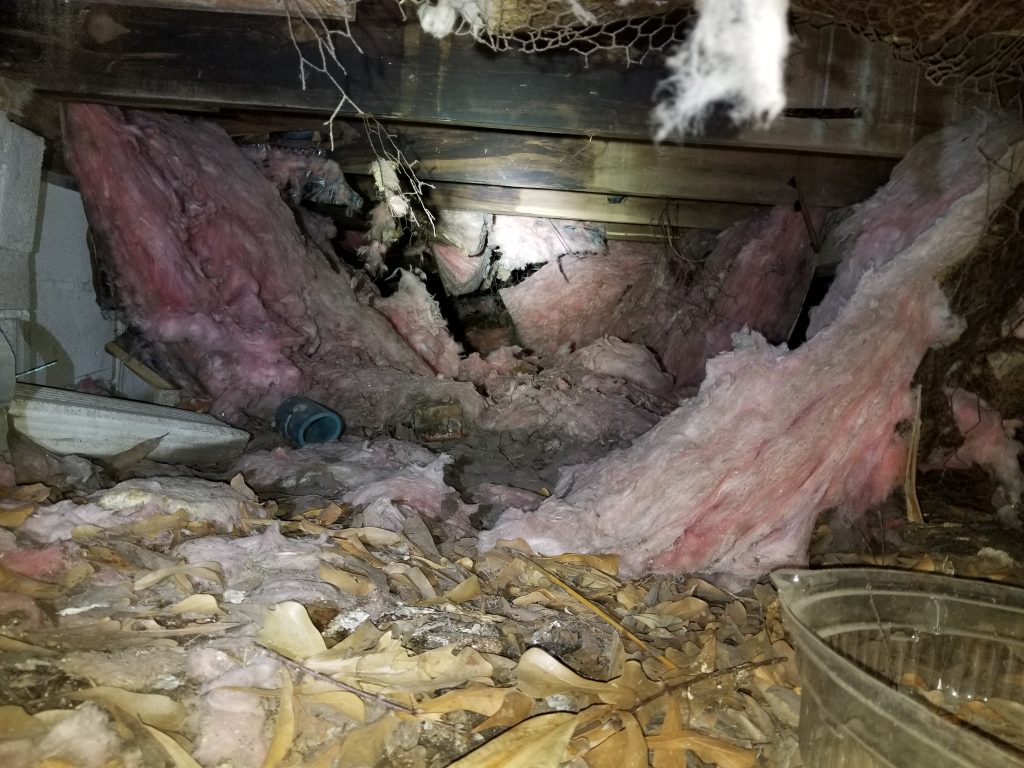 According to the standards of practice of most states and inspection organizations, home inspectors are required to enter accessible crawlspaces as part of their home inspection process.
Inspectors enter the crawlspace in order to identify the type of construction/structure of the house. In addition to the structure and framing of the home's foundation, other items that may be visible during the crawlspace portion of the home inspection include plumbing supply and waste lines, fuel lines, electrical system components and wiring, HVAC system equipment and ductwork, drainage control equipment, insulation and vapor retarders and ventilation equipment.
While inspection of the crawlspace is an integral part of the home inspection, please be aware that certain conditions may exist that can prevent your inspector from fully accessing the under floor crawlspace areas. These limitations include restrictive height (minimum 18″ is typically required), debris, materials, moisture and standing water, unprotected electrical wiring, installed equipment, insulation and other items that may present a health and safety hazard to the inspector.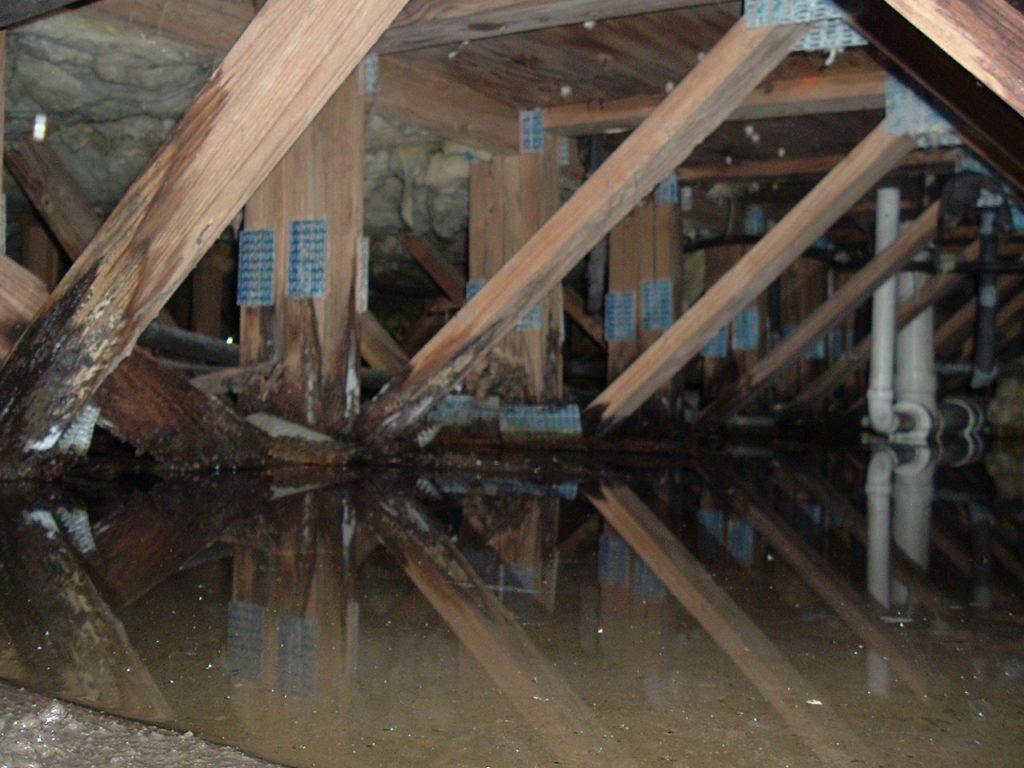 Due to the fact that inspecting a crawlspace is typically limited by things that are out of the inspector's control, we typically include language in our inspection reports similar to the following:
Please note that due to the inherent design of a crawlspace, some areas are not conducive to full inspection. If any limitations are described in the report by your inspector, it is assumed that at least some areas of the crawlspace inspection was performed from the exterior, and therefore the inspection was limited. Due to this fact, some areas of the crawlspace area were not fully visible for inspection at this time. If it is possible to gain access, we recommend inspecting these areas prior to the end of the inspection period.
Please read your home inspection report in its entirety. Your home inspector does their best to find issues that may affect your decision to purchase a property. Please follow up on all of their recommendations, as some areas of concern may require a follow up inspection by a tradesperson trained in a specific field to determine exactly what will need to be repaired or replaced, and any associated costs.